Design
Our design team strives to turn your ideas into reality by applying their expertise in creative problem-solving, innovation, and attention to detail.
Client Services
Enjoy peace of mind by letting our experts handle all the details, including streamlining your application and permit process.
Whether you're looking to update your existing space or create a brand new one, we're here to help you transform your home into a beautiful, functional, and personalized retreat. With our expert team of designers, along with building and engineering consultants, we offer a comprehensive range of services tailored to your specific needs and preferences, from concept to completion. Let us bring your vision to life and turn your home into your dream oasis.
Our design services encompass a wide range of styles and aesthetics, from classic to contemporary and everything in between, ensuring that your home reflects your unique personality and taste. We strive to create spaces that are not only visually stunning but also functional, comfortable, and tailored to your lifestyle.
We leverage the latest technologies and innovative solutions to enhance the functionality and sustainability of your home, ensuring that your space is not only beautiful but also modern and energy-efficient.
Our priority is addressing the specific needs and requirements of our valued clients. We are here to help you in achieving your vision for your home, every step of the way.
At our company, we believe that comfort is key to creating a home that you truly love, and we prioritize every aspect of our design  process to ensure that your space is both aesthetically pleasing and comfortable to live in.
Luxury Custom Home Design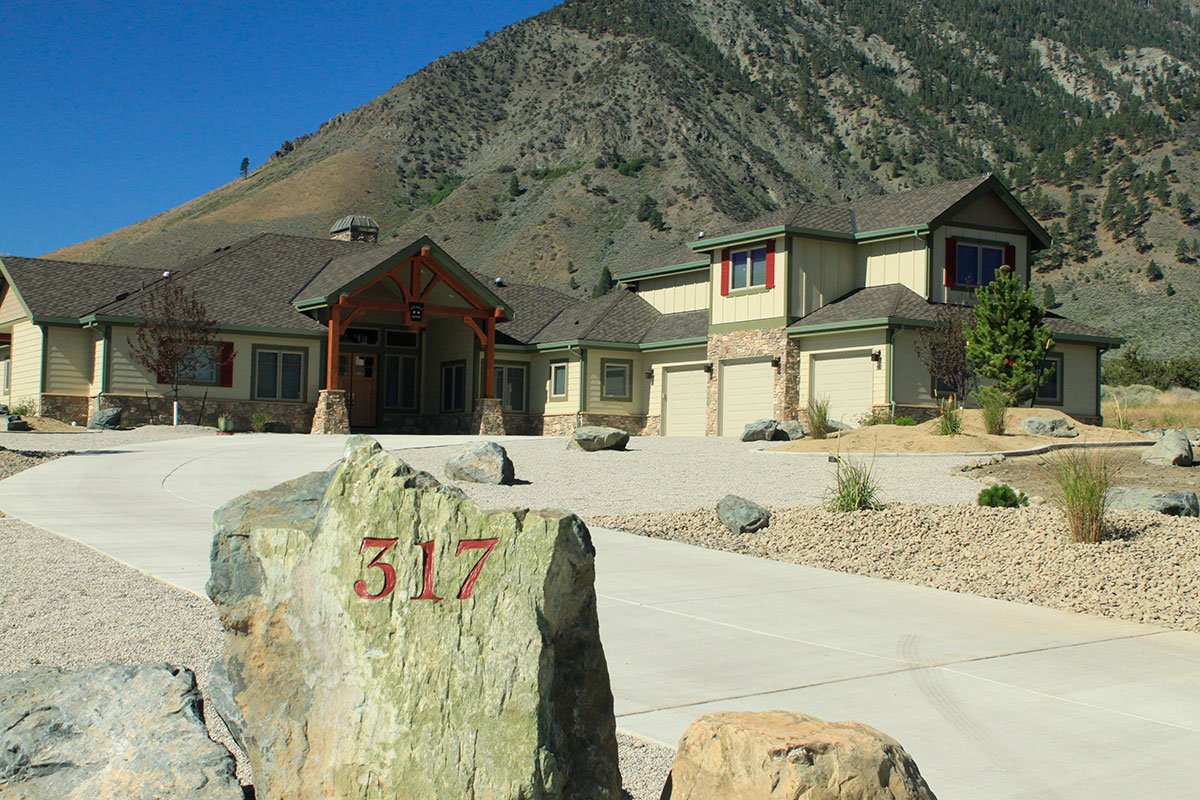 At Treehouse Design Group, we specialize in designing and building beautiful, custom homes that are tailored to the unique needs and preferences of our clients. Our team of experienced designers and architects work closely with each client to understand their vision and create a home that is a true reflection of their style and personality.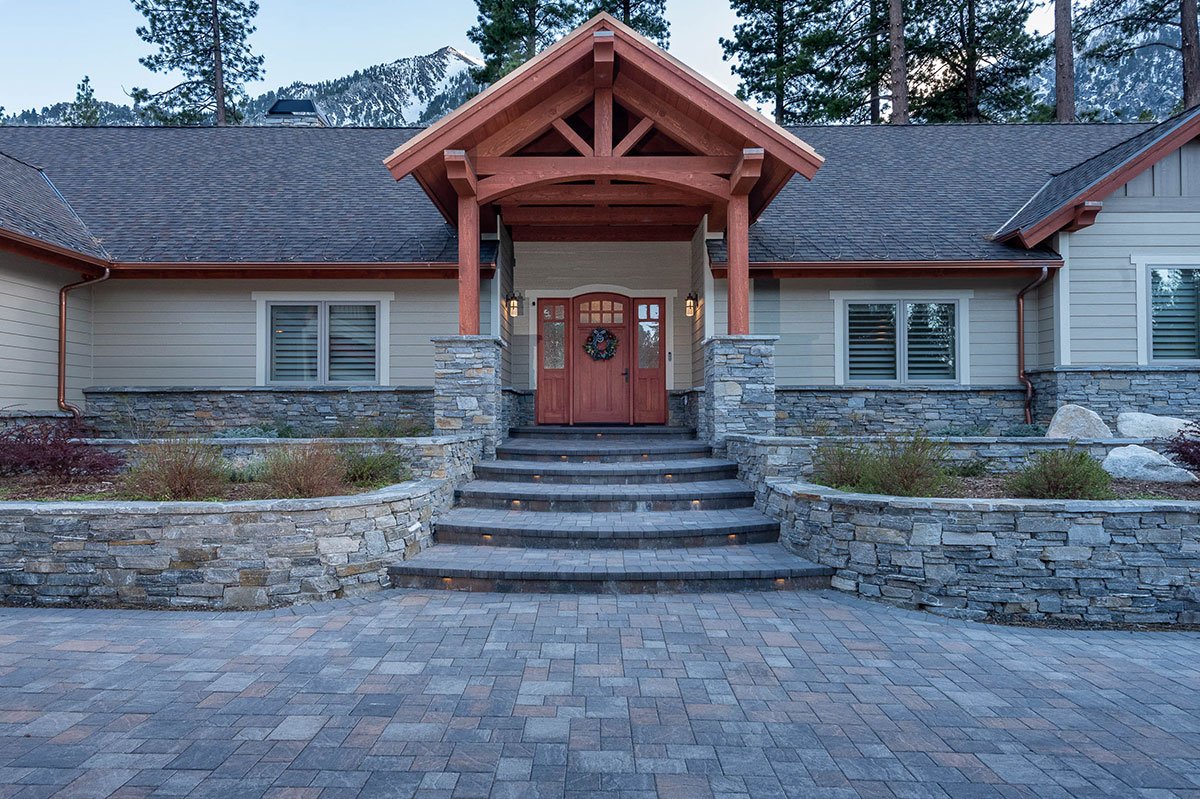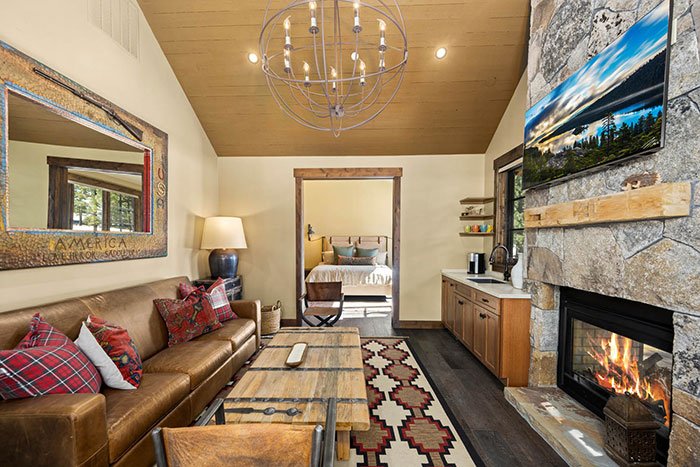 Renovating your home can transform your entire house and update your living space, as well as add to its value. Whether you are considering a small addition or a complete remodel, Treehouse Design can help you turn a basic house into a home that fits your personal lifestyle. Do you need additional space, a more functional kitchen, or an updated bathroom? With a custom home remodel, you can finally have the room and functionality you crave.