Custom Homes: Designs That Suit the Way You Live
Welcome to our work page, where we showcase some of the remarkable projects we have completed at Treehouse Design Group. From stunning custom homes to thoughtfully crafted add-ons and remodels, each project represents our commitment to creating unique and functional living spaces for our clients. Browse our portfolio to see how we have transformed ordinary spaces into extraordinary homes that reflect the individuality of our clients.
Request A Quote
Some Recent Custom Homes
At Treehouse Design Group, we take pride in creating unique and personalized custom homes for our clients. Here are some of our recent projects that showcase our commitment to exceptional design and craftsmanship. Each home is tailored to the individual needs and desires of our clients, resulting in a one-of-a-kind living space that truly feels like home. Take a look at our portfolio and see for yourself why Treehouse Design Group is the premier choice for custom home design.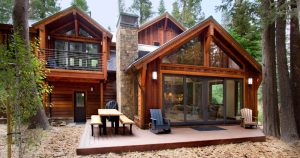 Remodels and Additions
At Treehouse Design Group, we understand that as your family grows or your needs change, you may need to add more space to your home. That's why we offer custom remodels and additions to enhance your living space and meet your evolving needs. Whether you need an extra bedroom, a larger kitchen, or a spacious family room, our team of experts can design and build an addition that seamlessly integrates with your existing home. We take pride in our attention to detail, and we'll work with you every step of the way to ensure that your addition is not only functional but also beautiful and in line with your personal style. Browse our portfolio to see some of our recent remodel and addition projects and contact us to discuss how we can help enhance your home's functionality and value.
Custom Upgrades
At Treehouse Design Group, we believe that every home should reflect the personality and lifestyle of its owner. That's why we offer a range of custom upgrades that can transform a house into a dream home. From luxury fireplaces to custom bbq pits, our team of designers and builders can incorporate any feature you desire. Whether it's a custom wine cellar, a state-of-the-art home theater, or a stunning outdoor living space, we will work with you to bring your vision to life.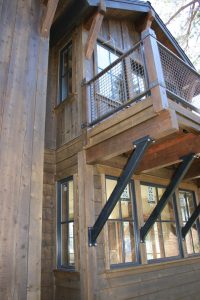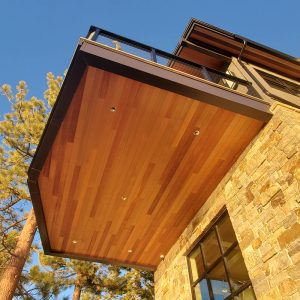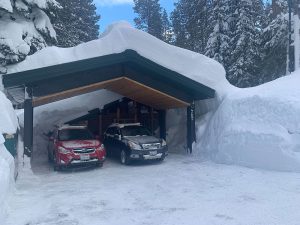 Accessory
Structures
Accessory dwellings are a great way to expand your living space without the hassle of a major home renovation. At Treehouse Design Group, we specialize in creating custom accessory dwellings that can serve a variety of purposes. Whether you need a carport to protect your vehicles from the elements, a detached office to work from home, or a cozy guest house for visitors, we can design and build the perfect solution for your needs. Our team of experts will work closely with you to ensure that your accessory dwelling is functional, stylish, and seamlessly integrated into your property.